Hello =)... Please be advised that some of the materials here are rated as in "kakapalan nang Mukha"..... Barkada guidance is highly advised..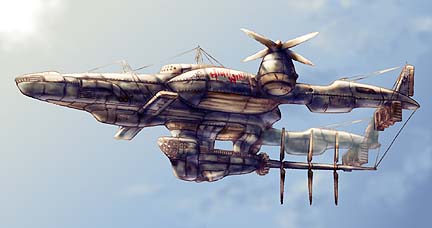 Mga Gusto ninyong Malaman:
Full Name: Noel Aguilar
Nickname: MasterNoel, Colossus, Skydive (mas mahaba pa no??)
Birthday: more or less 16 years ago...
Address: Bahay sa Metro manila
School: DLSU ( Di Lumampas Sa UPCAT.... , Dlsu Laging talo Sa Ust)
Ambition: Movie Star, Sayangtist
Movies:
Little Mermaid
Beauty and the Beast
Alladin, Lamon King
Hunchback of notre dam
101 dalamtians (cute tulad ko)
Movie Idols: Myself
TV Program:
Simpsons
Critic
Friends
Million $ movies
Songs:
Grunge (mabuhay ang metal)
Alternative
Jazz
Mellow (paborito kong kantahin.... kaya umuulan palagi...)
Love (hehehe)
Sports:
Mag Table (tennis ha)
Tumira (nang Darts)
Magbabad (sa swimming at sa telepono (modem) heh heh )
at bumayo (sa Volleyball) kayo talaga o
Food: See Foods (ngek!)
Pals:
Mga ka Chat ko....
Classmates and batchmates
Antiochers
Kapit bahay
Mga taga tribong Vier Jhar Gross Schule....
Color: ROYGIBV( with emphasis on the Blue)
Dance:
Disco
Ballroom ( kapag napilitan )
Folk Dance (sa pag puti nang uwak)
Hip Hop! (yuck!)
Macho (he he he)
Motto: saka na...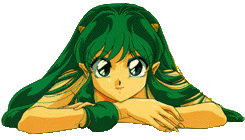 Something Personal:
Describe Yourself: Yoko baka bumagyo ulit eh... pero tall, big, witty, dashing, debonaire, at highly shy type daw ako.... hehe
Define Love: Love can be a deceptive relative thing or the most powerful true one...
Define Crush:

When something has been deformed...


Plain Admiration


Love at first sight (ito yung crush).... comments...??? mail me...
Status: Single at Inosente pa rin hangang ngayon...... daw!
What attracts you to a girl?

Fun to be with


Kind attitude


Intellect (pero yoko nang sobra sa kin)


Simpleng Ganda (I think you know what I mean)


Send your applications to available@pworld.net.ph
Do you date? Only in Calendars [ wawa naman ako =( ]
Unforgattable date and Place: My Birthdays--- kung saan sang lupalop nang daigdig
Your theme Song: theme song ko...."mahirap maging shy - type (pogi) na lang".. hehe
Happy Moments:

with Pals like you =)


When I talk to my Crush (kilig)


Gimik


Chatting.. yahoo(pwera lang kung lag)
Lonely Moments: opposite of happy moments
Embarassing Moments: Plenty.. almost everyday.
What are your future plans:

To own a big conglomerate business..


To help my unfortunate brothers in sisters..


To be happy..


To discover ****
Your Greatest Dream: To Become a Demi-God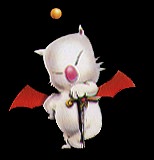 I got this from a slumbook =) ........... Secret lang ito ha ??
go back to the MasterNoel Web Page
go back to my La Salle Web Page with renewed knowledge
---
Web Page Created 04/08/97 Last Modified on 04/08/97
If you know any blind items about meE Mail me here
To get to know me better,.. use humble@hotmail.com